Nola Developers / Apartment Occupancy Improvement
Background:
Nola Developers took control of 320 apartment units in early 2018. The units are located in Melrose East (East Baton Rouge, LA) and are centrally located across the neighborhood. Originally erected in the 70's to house students attending Baton Rouge Community College (BRCC), this area of town has been more or less neglected both from a maintenance and community standpoint.
Our Role:
With a sole focus on improvement of the occupancy rate among the 320 units, we quickly realized areas for improvement across operations and strategic adjustments to the positioning of how to promote specific buildings. By tapping into our network, we've been working through a community empowerment campaign to attract non-profits and organizations in the community to take an interest in the area. With a focus on what makes a community, we've already begun to see results we are proud of.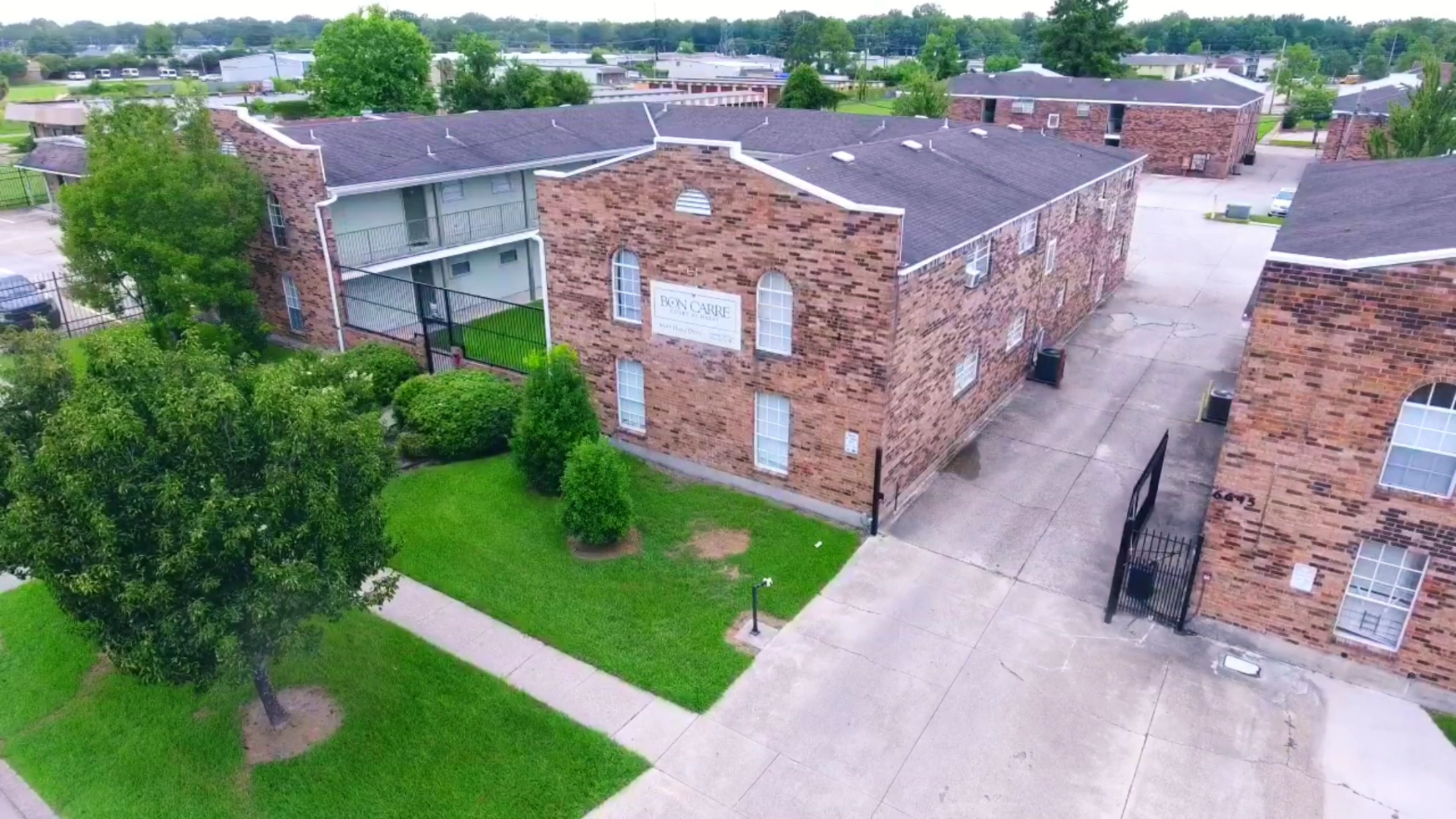 Services Provided:
Marketing Strategy Development

Social Media Management

Operational Consultation

Business Development

Community Engagement Strategy

AppFolio CRM Adjustments